Full Stack Web Development
Primitiv Media's developers are full stack. We have the knowledge and skills to handle everything from complex server configurations, to finicky front end modules that seem impossible to debug. There's no scope of project we can't handle, and you can rely on us to provide a robust and secure solution that is future-proof and elegant. Book an appointment with one of our developers today to find out what we can do for you.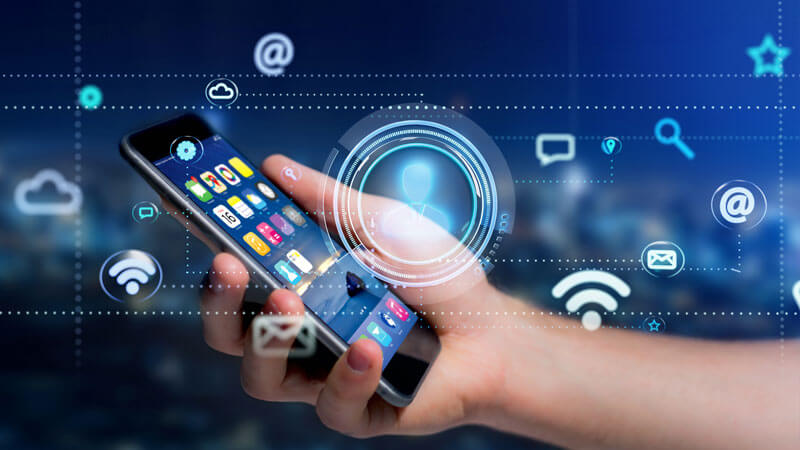 Custom Applications
Maybe you don't need a website, but you need a user portal, a community forum, a social platform, or another custom web application that requires advanced programming knowledge. When it comes to web applications, there's nothing under the sun we can't help you with. Talk to us about your needs, and we will work out a project plan with you that gives you a clear idea of the costs, hurdles, and opportunities in your endeavour. We have the right blend of technical knowledge and industry experience to ensure that your application succeeds.
PHP Experts
At Primitiv Media, php is our bread and butter. We can solve just about any php issue you throw our way, and work with just about any php framework that exists. When you hire us to work on php code, you are getting seasoned industry professionals who practically speak php as a second language.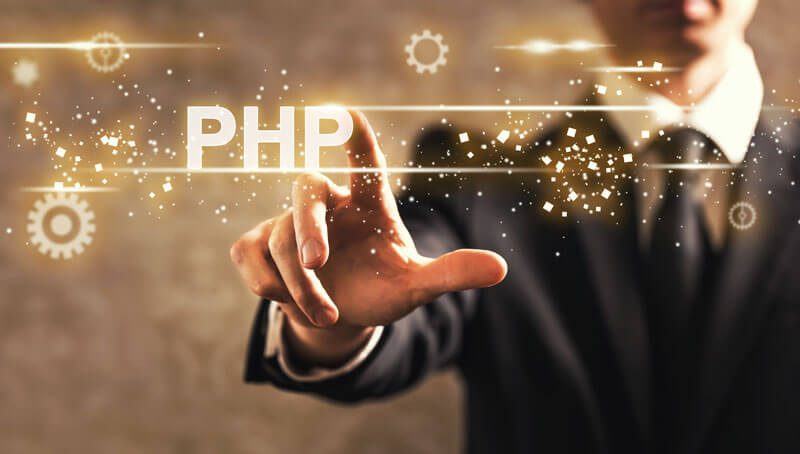 Let's Get The Ball Rolling
We offer no obligation estimates and free initial consultations for new web development clients. Take advantage of our industry expertise. Fill out your contact details and we will be in touch before you know it.