UX / UI
First and foremost, your website should be designed for its users. Your business depends on its customers, and your website's job is to serve them. Too often poor user experience and poor user interface present roadblocks for customers who are simply trying to find what they're looking for. Primitiv Media understands that good web design is about clearing those obstacles out of the way, and presenting the user with an experience that accommodates and delights them.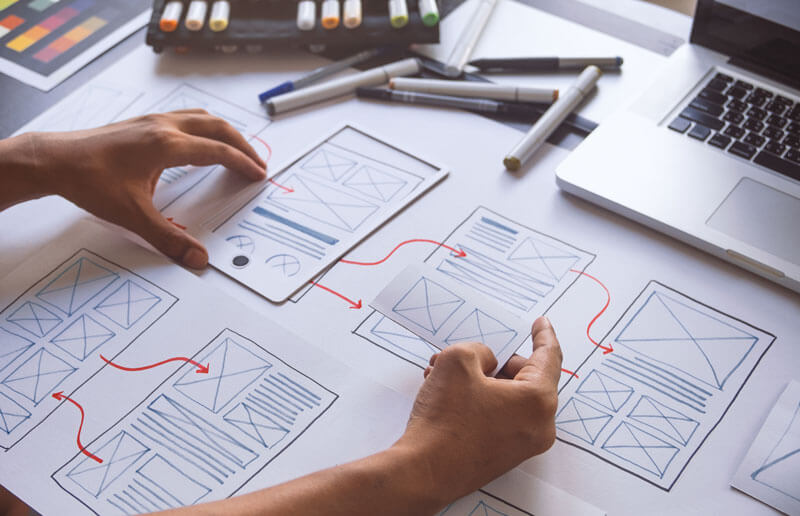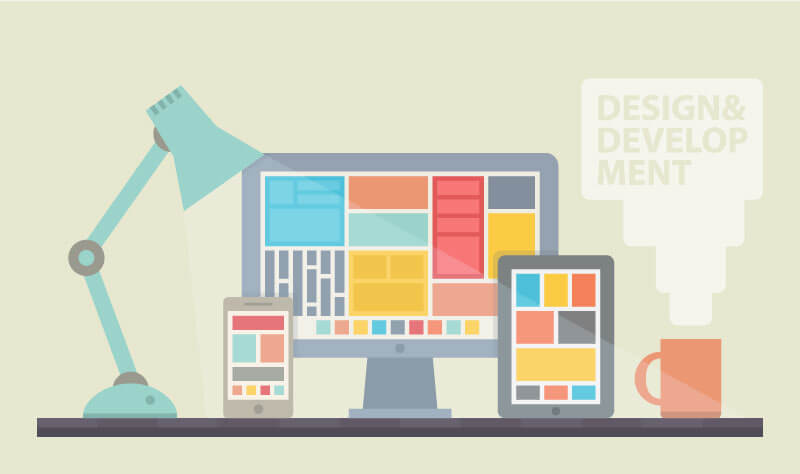 Responsive Design
In recent years, worldwide traffic from mobile devices has increased to over half. If your website isn't built with a mobile-first approach, your business is effectively living in the stone age. Primitiv Media builds fluid layouts with a clear semantic purpose — layouts that respond to whatever screen they appear on. Don't let your website's mobile experience be an afterthought. Make sure your users are getting the complete experience no matter where they are.
Company Branding
A website is an extension of your brand, which your clients learn to recognize and trust. Primitiv Media designs website that are consistent with your brand's identity, and enhance the characteristics that make it successful. If this is the first time you've tried marketing your business online, we can adapt your print marketing materials for the web, and provide you with branding elements that prepare you for digital success. Let's work on your company brand together, and make sure it's optimized for the web.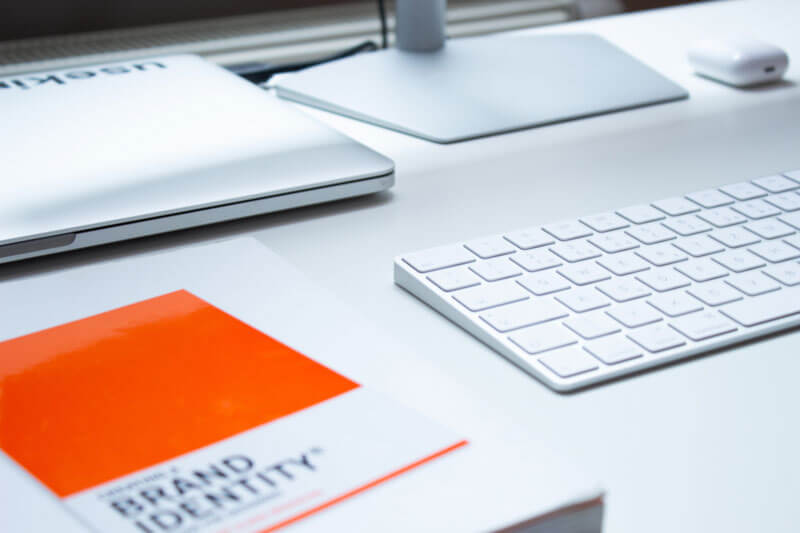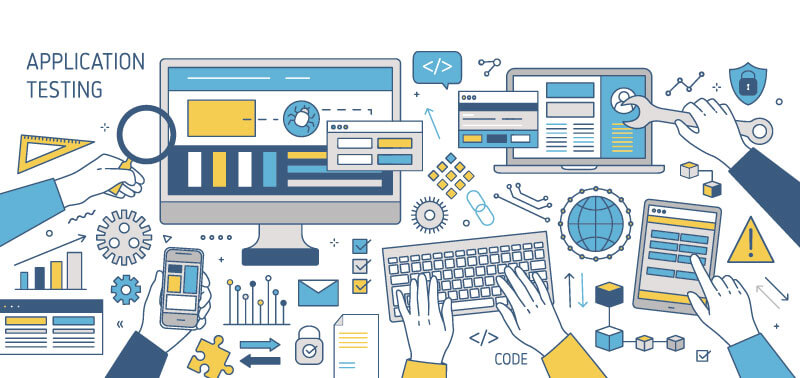 Cross-platform Compatibility
You never know when or how a customer could stumble upon your website, what web browser or device someone could be using. If your site isn't tested thoroughly and extensively across many devices and many platforms, then a substantial portion of your customers could be viewing a site that looks broken or unprofessional. Primitiv Media tests your website extensively to make sure that it supports everything from outdated browsers and operating systems, to the high-dpi screens and screen readers.
It doesn't cost anything to start a conversation with us about your web design needs. We take care and effort to put together a thorough proposal that addresses your unique requirements. Fill out your contact information and a representative will be in touch shortly.