Organic Search Rankings
The web can be an unforgiving place if your business depends on organic search traffic. Follow a few bad practices and you can lose everything overnight. When we talk about organic search, we mean results that come from natural and user-friendly content, tended to carefully over time. Many have tried to game the system to no avail, and the penalties are severe enough that it's a risk not worth taking. Talk to us about improving your organic search results.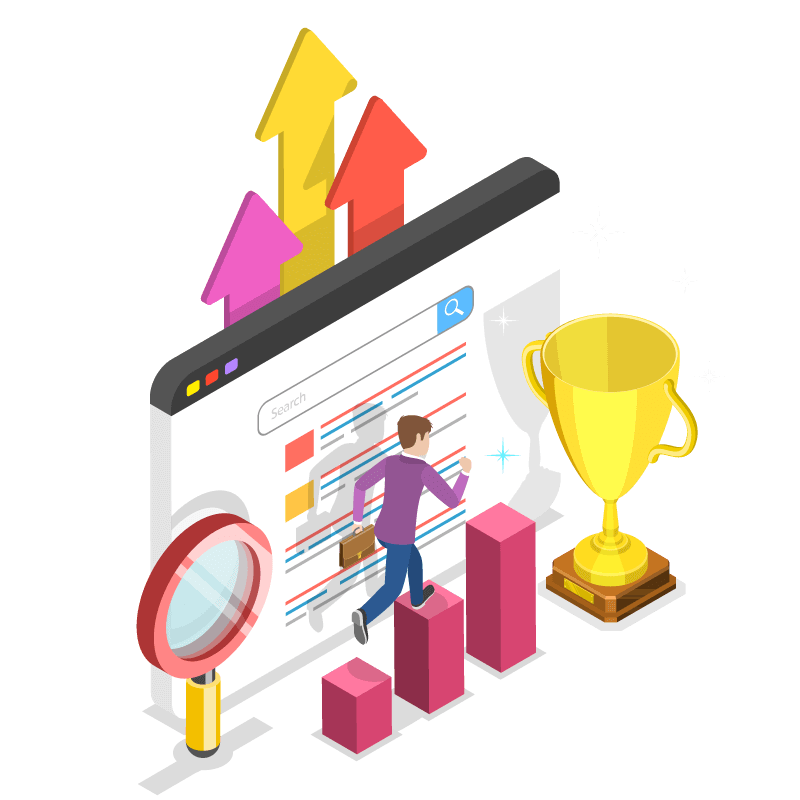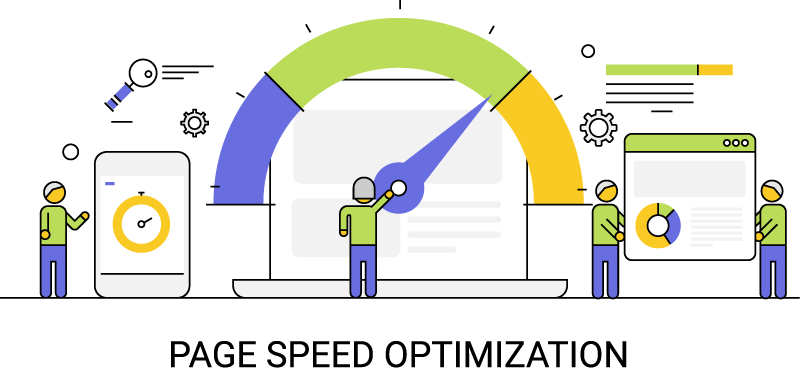 Performance Optimization
A slow website means a high bounce rate. Users won't give you more than a few seconds before they assume your website is broken, and go somewhere else. What's more, search engines take note of a non-performant site, and penalize it accordingly. Perhaps on your office computer your site is loading quickly enough for you, but have you thought about how it loads overseas, or on low bandwidth connections? Let's do a full review of your site's performance and see where we can get you.
Social Strategy
With the right strategy, social media can be just as important in driving traffic to your website as organic search. In fact, some might say that the barrier to entry for social traffic is much lower than it is for search. If we focus on building your following, and syndicating appropriate content to appeal to your client base, we can start generating leads for you a lot faster than you probably realize. Reaching out and connecting with users on social media can form a cornerstone of your business. Let's talk about how we can help.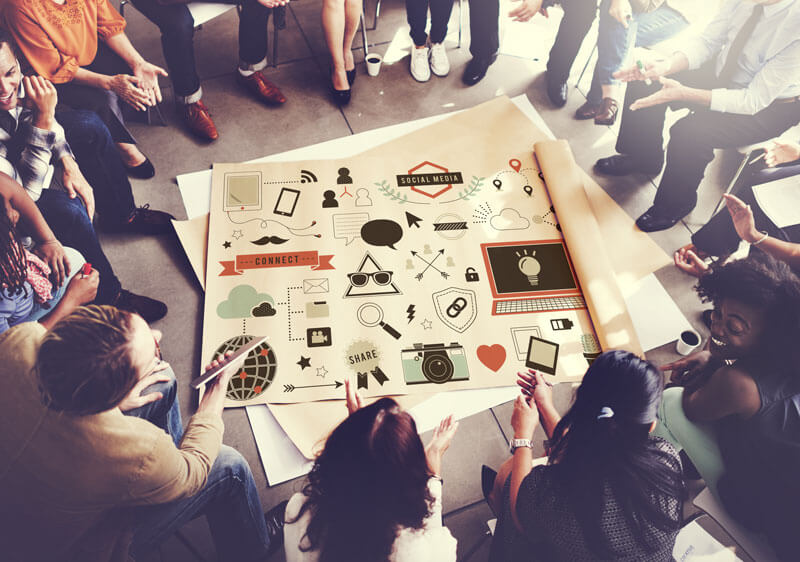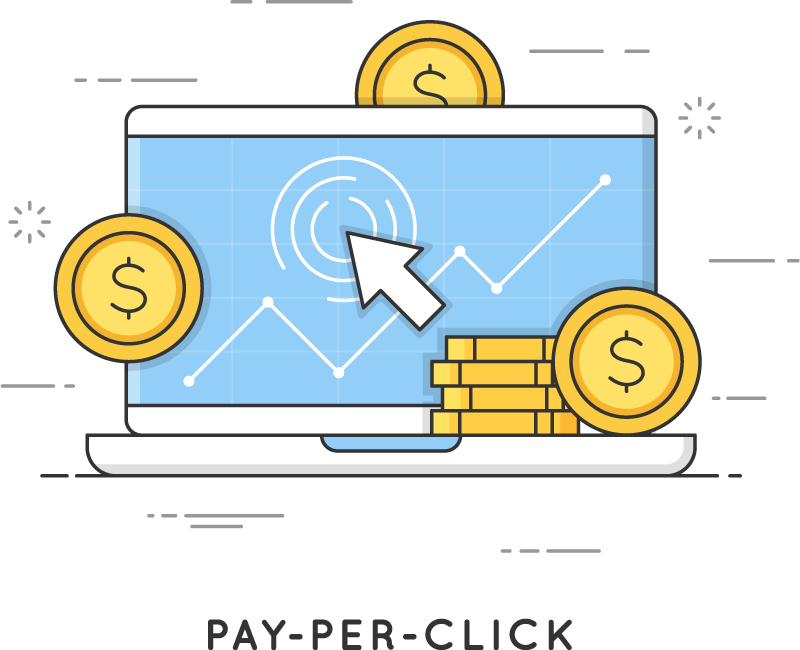 Pay Per Click Marketing
Why wait for organic traffic when you can pay to skip the line? A properly coordinated pay per click campaign can give your business a serious boost when executed at the right time. It used to be that when you paid for an advertisement, you never quite knew exactly how much business you were getting from it. Now in the age of digital marketing you can get exactly what you pay for, and know exactly how effective your efforts have been. Let Primitiv media get you started with pay per click today.
Analytics Reporting
How do you know where and why you're succeeding if you don't measure results? Primitiv media is experienced at integrating advanced analytics solutions with your website, and producing detailed reports that analyze your traffic sources and help you optimize your future efforts. We can take things even further, and set up A/B testing, heatmap tracking, and advanced solutions with Google Tag Manager. Let us take charge of analytics reporting on your site, and ensure the success of your online marketing.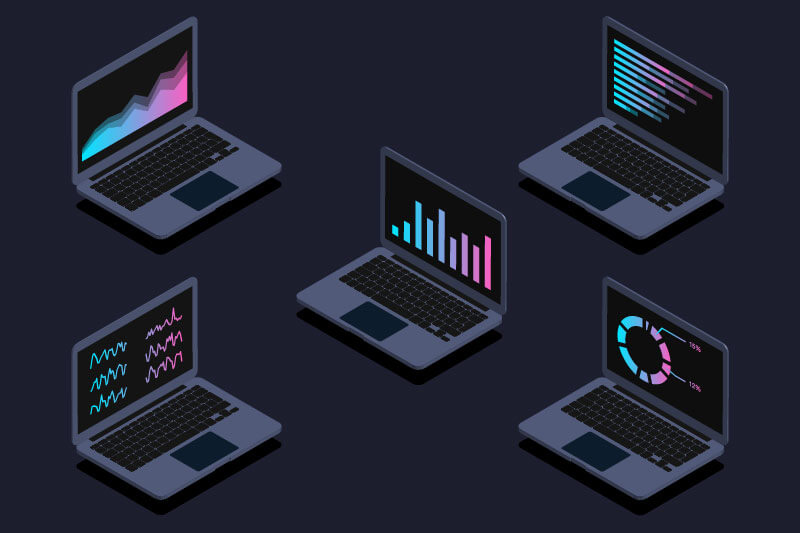 Your customers are out there trying to find you. Let's talk about what we need to do to make it easy for them. There's no obligation and no cost for an initial consultation, so give us your contact information and a representative will be in touch to find out what you need.