Compliance
In Ontario, the Accessibility for Ontarians with Disabilities Act (AODA) requires private organizations with over 50 employees, and all public organizations, to meet or exceed level AA standards under the WCAG 2.0 guidelines. Other government bodies across North America and the rest of the world have also begun to implement similar standards. Most websites don't even come near this level of compliance, and most business owners don't even know what is involved in becoming compliant. Before these regulations kick into effect, let us do a review or audit of your website, and come up with a plan of action to help you become compliant.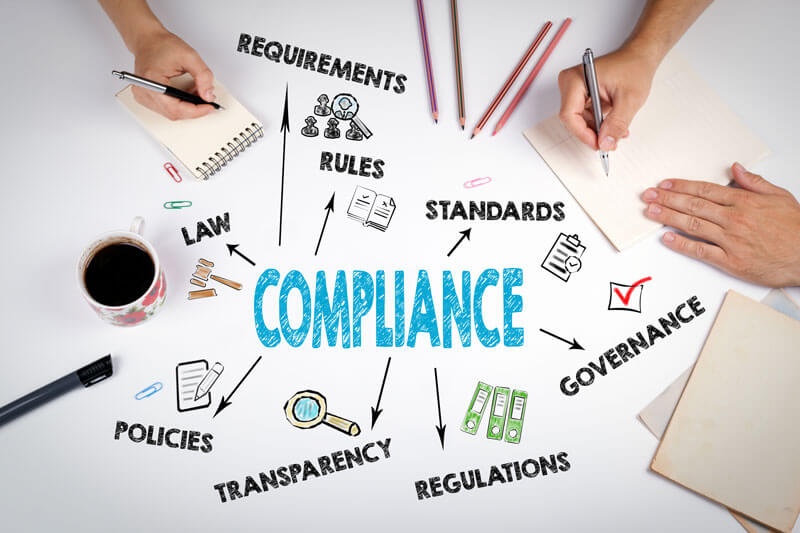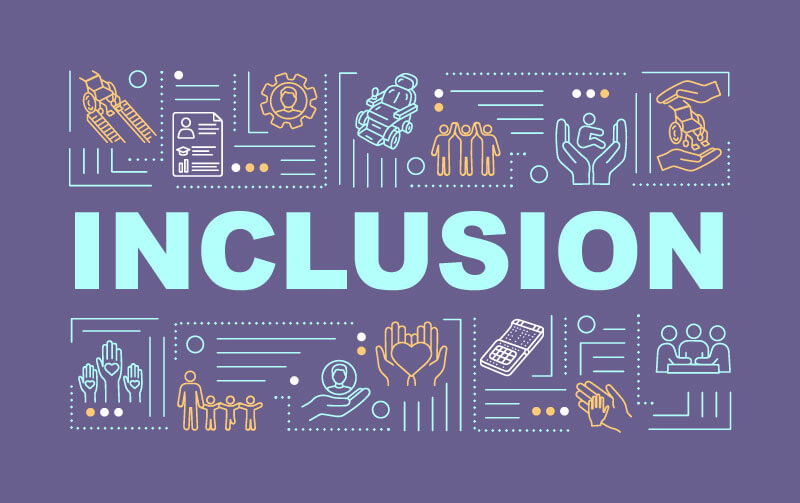 Inclusiveness
Web accessibility is about more than just becoming compliant with government standards. Persons with visual, cognitive, and other impairments are commonly excluded from experiencing the web the way the rest of us can. It takes careful planning and consideration, but we can open the door to a range of online customers who are repeatedly given the snub by your competitors. Be ahead of your industry and see the value in adopting these standards proactively.
User Experience
Many of the issues that make a website difficult for people with disabilities, are the very same issues that create a poor user experience for currently able-bodied persons. Just as a poor colour contrast can make it hard for a visually impaired person to read text, it can put a strain on the eyes of just about anyone who visits the site. By adopting better accessibility standards across your website you improve the UX for all visitors — not just those with disabilities.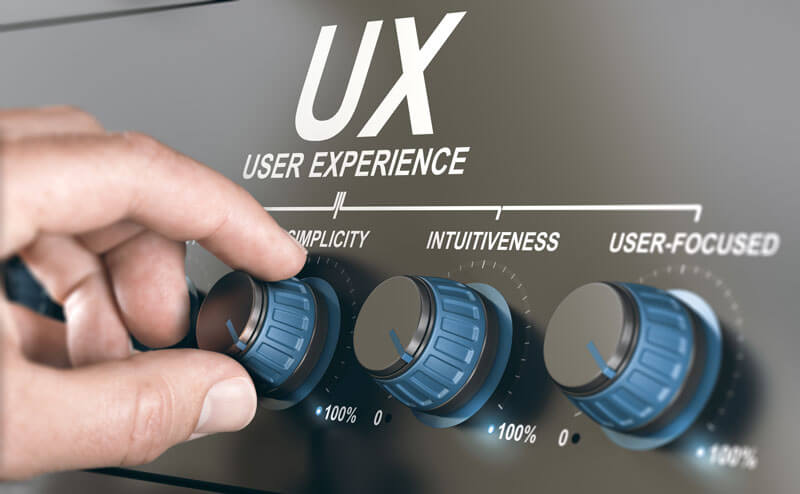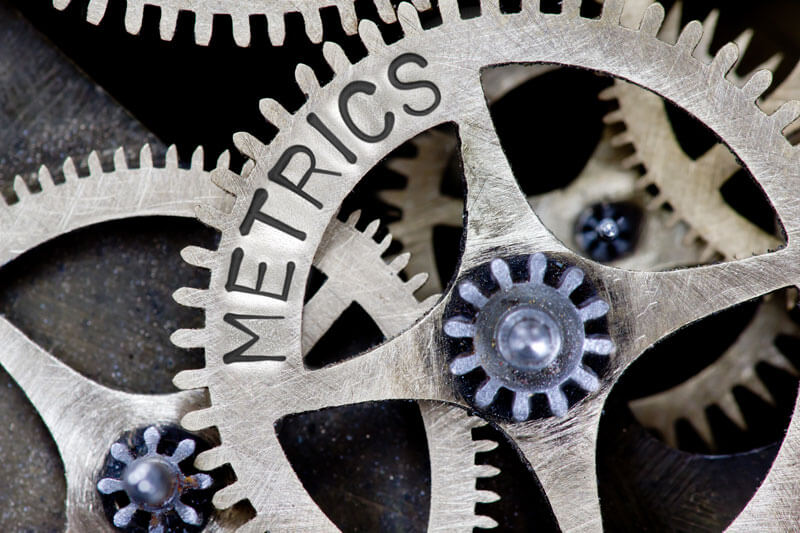 Metrics and Analytics
We scan and monitor your website and provide specific figures about your website's accessibility. Our accessibility scanner isolates problem areas and gives us an index of exactly how close you are to becoming compliant. We deliver this to you in the form of an accessibility report, complete with an estimate of the full cost of bringing the site into compliance.
Accessibility Review
Regular Price $499 | Promotional Price $299
We perform an automated and guided scan of your site and provide a report of all the accessibility problems, as well as a quote for what is required to take the site into compliance
Accessibility Audit
Regular Price: $999 | Promotional Price: $799
In addition to the automated and guided scans, we manually test your site for accessibility issues on multiple devices, and add our findings to your report and quote.
We offer rigorous accessibility reviews and audits as part of a broader initiative to bring your site into compliance. Send us your contact information and a representative will be in touch right away to assess your needs.