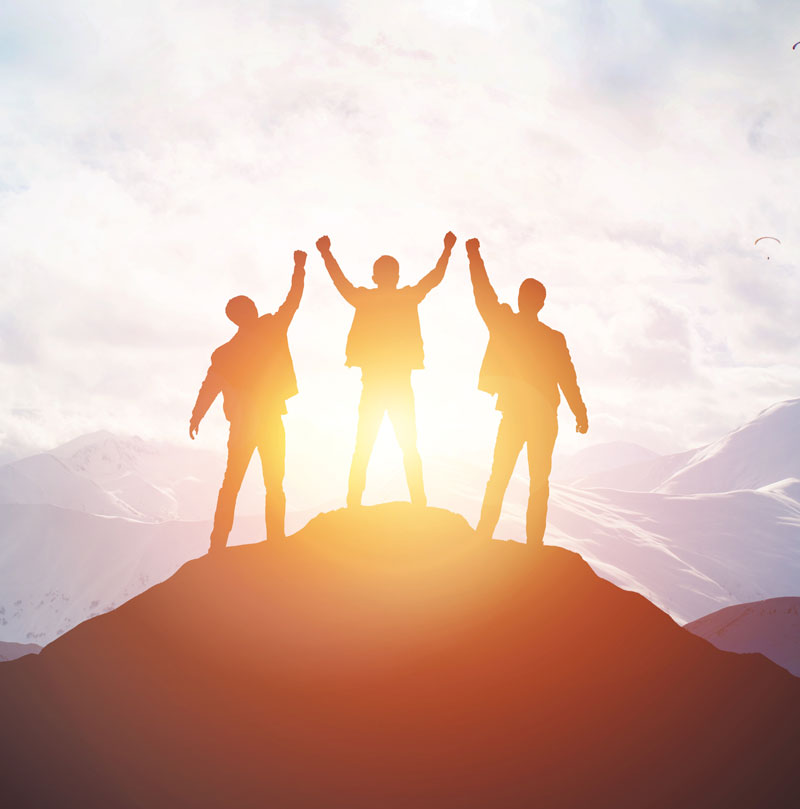 Let Primitiv Media do the heavy lifting and make you look good.
A
re you an agency or company offering web development and web design services to your clients? Are your in-house capabilities limited by your process capabilities or by technical considerations? We'd love to talk to you about all the different ways we can help your business.
Sometimes for your business to get to the next level, you need someone who fills the right role at the right time, and who understands where you're coming from as a business. Primitiv Media thrives on connecting with organizations who need dependable web services, and knows how to operate in a way that really works for you.
Let's get you on track for success.
With us in your corner, you're going to find new opportunities open up for you that you never even knew about. Add some real industry expertise to your team today.
It doesn't cost anything to start a dialogue with us about your needs. Find out what we can do. We know you'll be impressed.